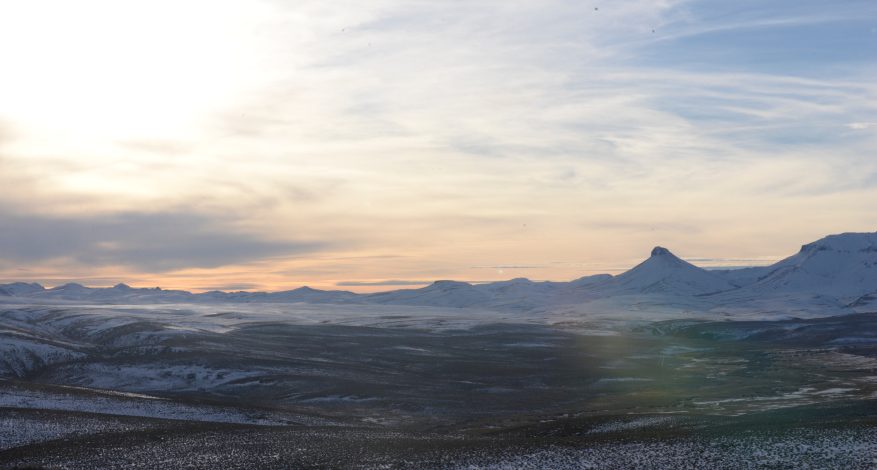 News
BLM Comment Period Extended
Good news, the Bureau of Land Management has extended the comment period for HiTech Minerals' proposed expansion of lithium exploration in the McDermitt Caldera through the end of the business day on September 15th, 2023. Please submit your comments via email to BLM_OR_VL_LithiumHiTech@blm.gov
For more information about the proposed expansion please see our previous post.
The Oregon Natural Desert Association has put together a general guide to effective BLM comment submission here.
If you prefer in person learning please join us for the 3rd Annual Commemoration of Peehee Mu'huh Massacres at Nipple Rock on Saturday September 9th, 2023. We will have a comment writing help tent at the event.